Let's have a party - von Euch for your special event!
A party with the family, friends oder business partners represents you as host - that is why it should become an unforgetable experience.
Our restaurant and kitchen team ensures your success! We welcome groups from 10 to approx 90 people for a festive banquet and create most delicious menues. Should you have special requests, please do not hesitate to let us know.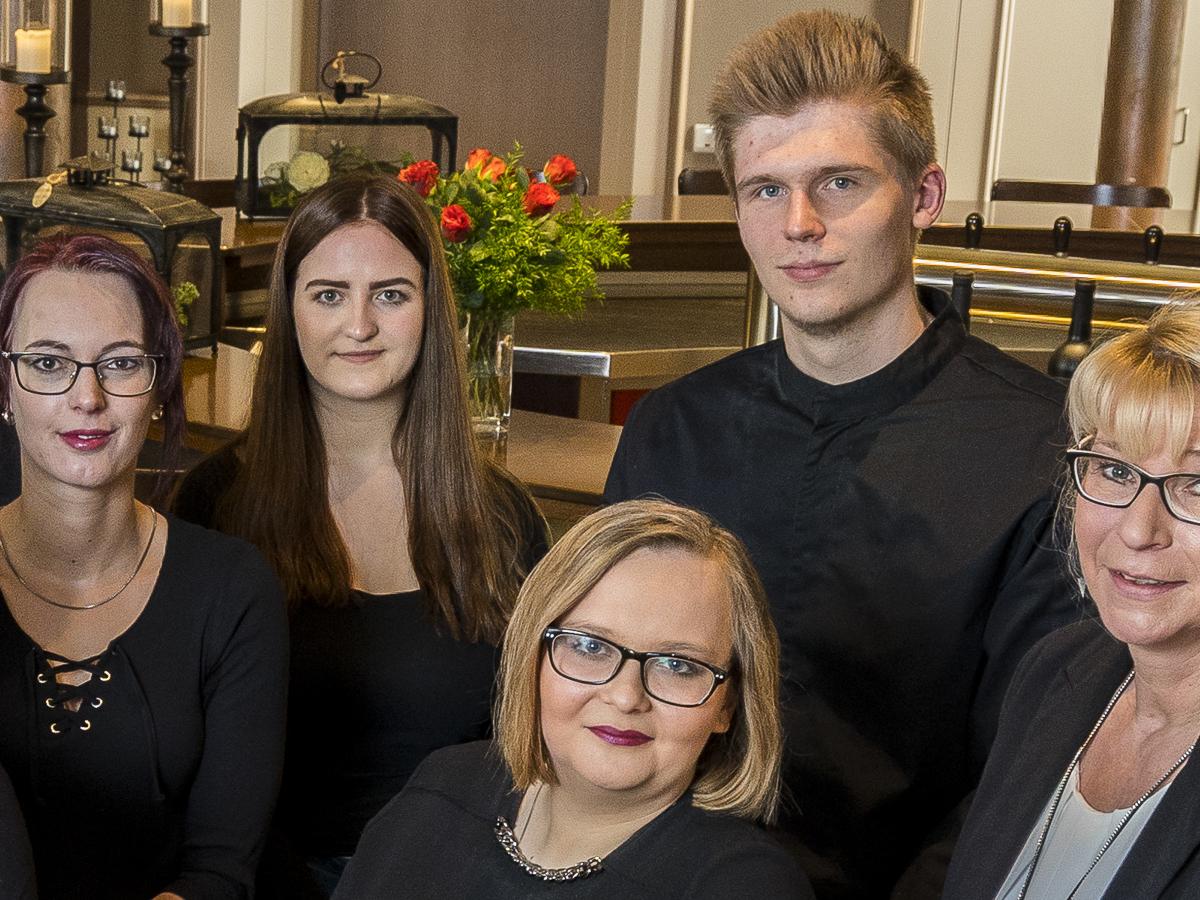 Have an unforgetable evening with your family and friends.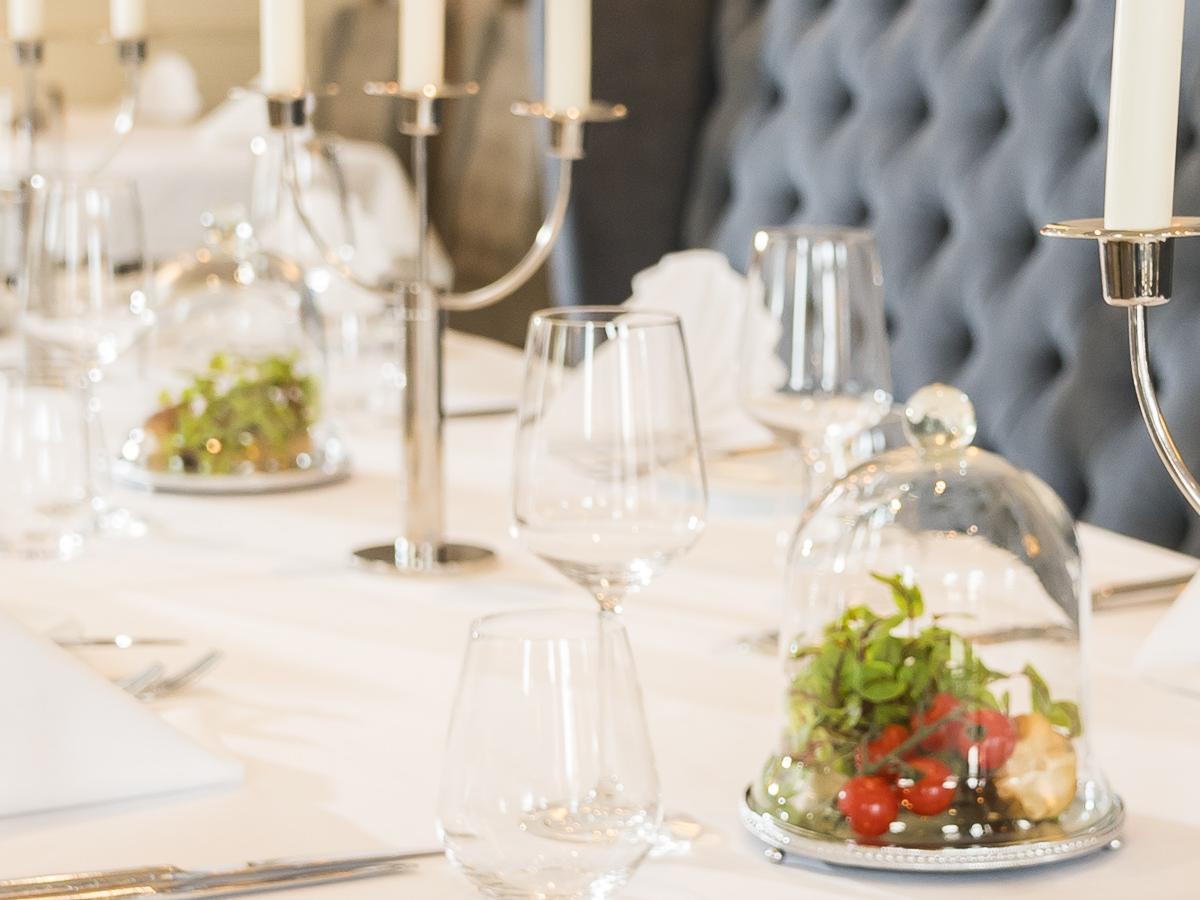 We create your perfect menue.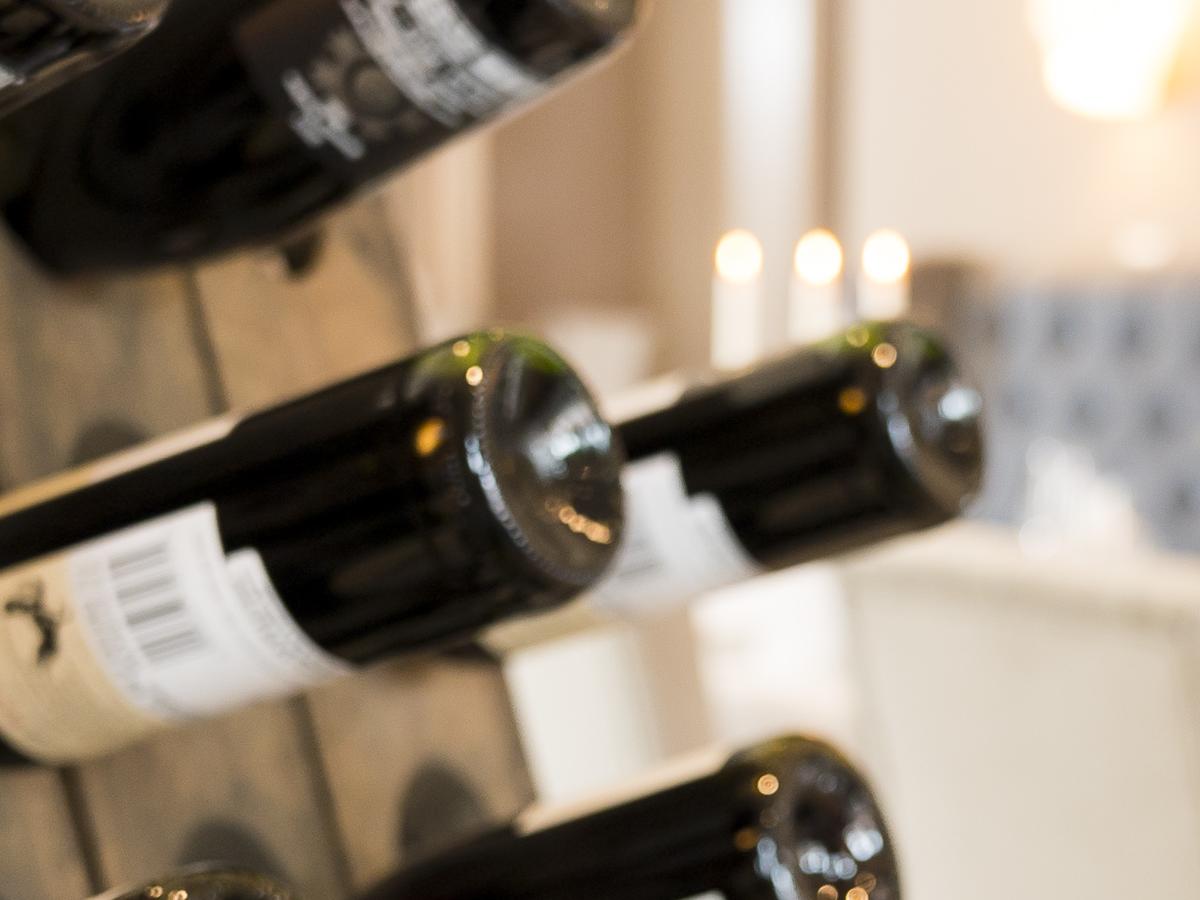 Enjoy all sorts of delicate drinks.
The entire service can be delivered too of course.
We deliver all of your food either as cold or warm buffet.


Give us a call!