enjoy your precious spare time
Just relax!
Do so in our pleasant wellness area where it is nicely warm and silent.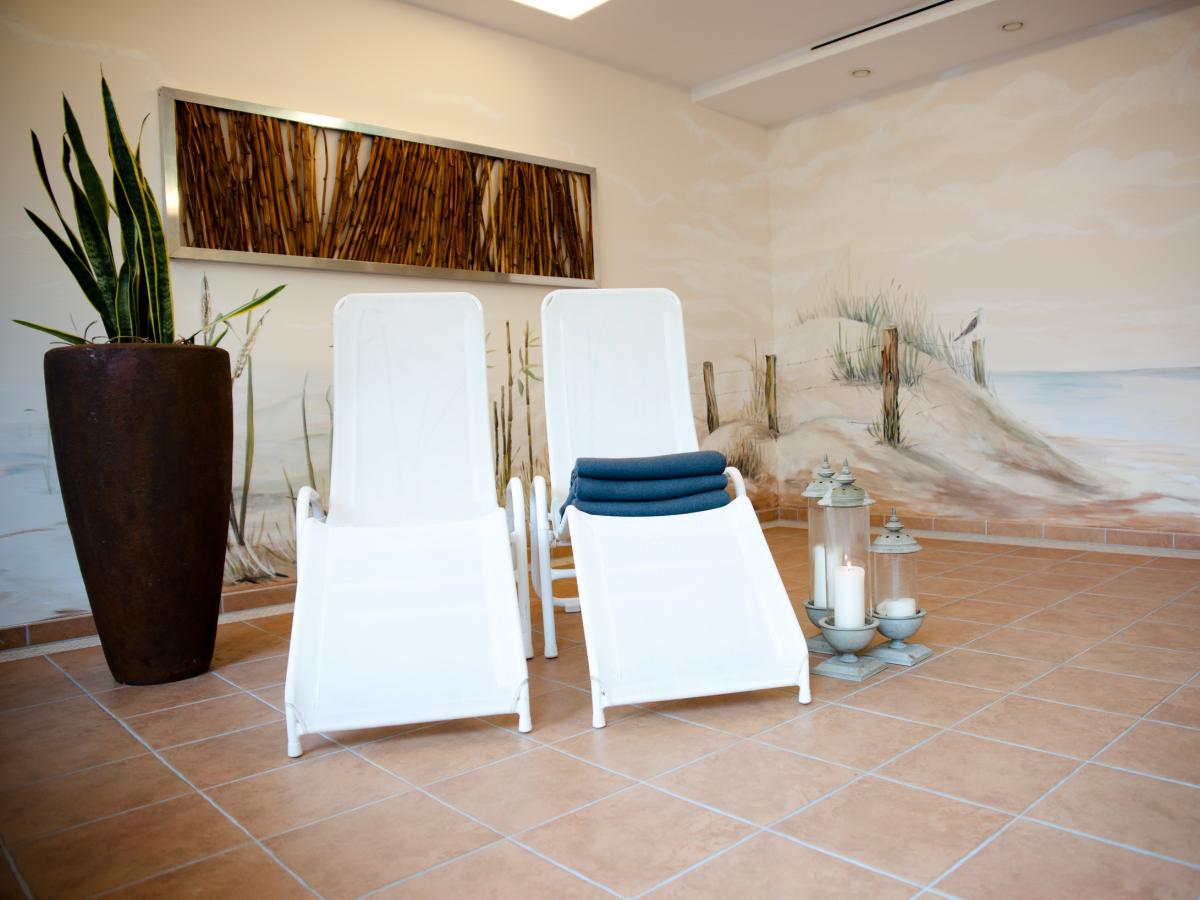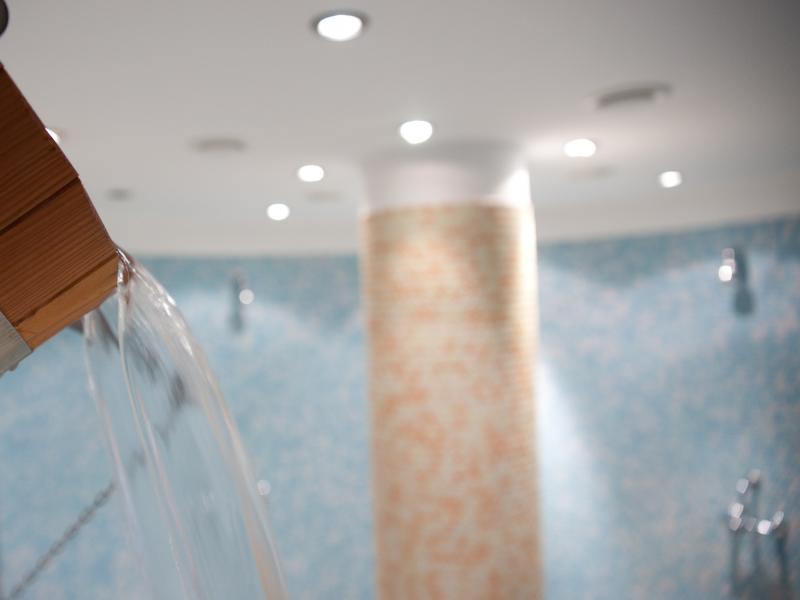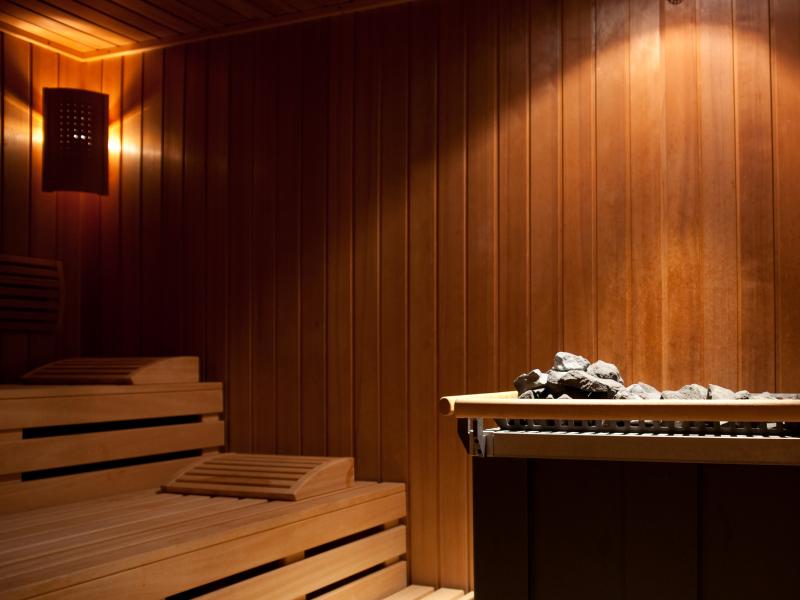 Enjoy the sauna in our steam sauna with different aromatic infusions.
Take a shower in various ways and relax in a wonderful relaxing room so that you can calm down from a stressful day.
Just relax everybody....
Please note that our sauna area is currently only available to a limited extent

all hotel guests have free access to our sauna, but all sauna friends who live in the area are very welcome too.
Should you require further details, please do not hesitate to call under 05931 49 50 100.